So there we are, with our finished and adapted half scale toile! A point I should've covered in Part 1 was how to choose fabric for a toile so let's discuss that now!
TOILING FABRICS!
My favourite personal toile fabric is a medium weight calico. A good toile fabric as a rule is plain and has no stretch. However, if you are working with a lighter fabric or something with a bit more drape as a final fabric choice, then you need to mimic that with your choice of toile fabric. No point using a stiff heavy calico when you're trying to drape or toile a organza ball gown.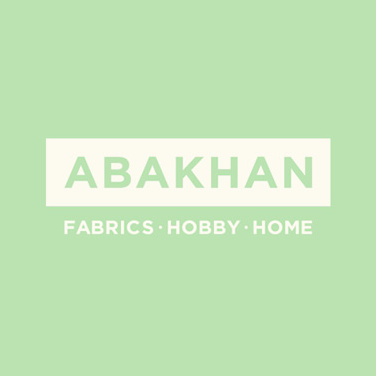 You can pick up calico for pretty cheap from most fabric retailers or the internet.
Another option for toiles is whatever fabric you have to hand. When creating a corset toile, it needs to be non-stretch to mimic the coutil that forms the base of the corset. For this project, my toiling fabric is a second hand curtain. It's non-stretch, has a defined grain line and there's lots of it.
We're going to have to do this without pictures, as I've left my camera at my dad's, where I'd been visiting to plot business things!
So to go from the last stage of Part 1:
PRINT THE PATTERN FULL SCALE: The pattern we were working on was a half scale version, so now you can go ahead and print it again at full scale. You can make the shape adjustments here at this stage, but I decided not to so I could make sure the customer was happy with the amount I'd dropped the front panels and how that relates to her own body shape.
CUT AND ASSEMBLE A TOILE: Using the same kind of techniques you're planning on using in the final garment, construct a mock up. At this point I tend to also tack in a back panel with eyelets for easy adjustments, and I also use plastic boning here to plot out where steel bones will be needed later on for full support. There's no point cutting steel spirals at the right length for the toile and then making changes in the fitting stage so you have to recut the boning all over again! Sew the channels on/in for the boning (I like to use bias binding of the right thickness) and insert the boning, and we're ready for the last bit before we venture into final fabrics.
FIT TO SELF/CUSTOMER: If you're planning on fitting it to yourself, you might need to draft in an assistant/victim/friend to help out! If you try to fit to yourself on your lonesome, it might not be as accurate and you might not see imperfections that are easy to fix but are harder to spot when you're twisting to see the back! Put the corset on inside out without boning to begin with, and assess the fit. Use the seams to adjust the fit where needed, and pin. Pop the boning in the channels and reassess, then make any more needed adjustments. I like to mark on my toile in sharpie where I've made changes in case pins fall out or things get messy. Once you're happy with the fit, either mark changes on the master draft and retrace, or unpick the toile and use it as a fabric pattern!
The final part of this series will be how to make the final corset in the appropriate fabrics, with findings, fixings and trims!