I hit 1400 followers! Thank you to everyone!
This is a big deal in itself, but double that excitement because my New Years Goal was to get from 200 followers to 1000 and I thought it was a serious goal. I'm going to try and hit 2000 before the year is out, and then hopefully that can open some doors for me in some way or another. (this is a shameless link in case you don't follow already)
So I love Instagram. Like, LOVE insta. It's such a cool source of both inspiration and community, and I really wanted to honour that by showing you some of the cool accounts I've really enjoyed this last month or so, or accounts that I've collaborated with in the past.
Ornamentology
This lovely lady is who produced my final collection hats! This is her latest piece, called Breaking Time, and I love it! Her hats range from classic steampunk designs to more out there, avant garde creations. She regularly trades in the real world, and is available for commissions. She can be found here, here and here.
PinkCoatClub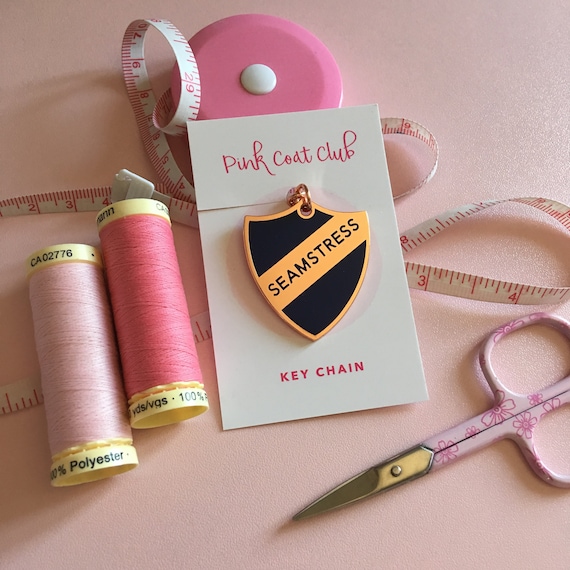 If you follow me on Instagram, you'll maybe have noticed that I am absolutely living for these prefect-style badges. I gave two to my interns after their hard work on my final collection, one for myself that lives on my favourite cardigan and also just gave one away as part of my 900 follower give away! They are utterly adorable, and now available as key rings! Her content is always great, with a mix of sewing, marketing and pretty stuff. PinkCoatClub can be found here and here.
HALO by Viveka Gren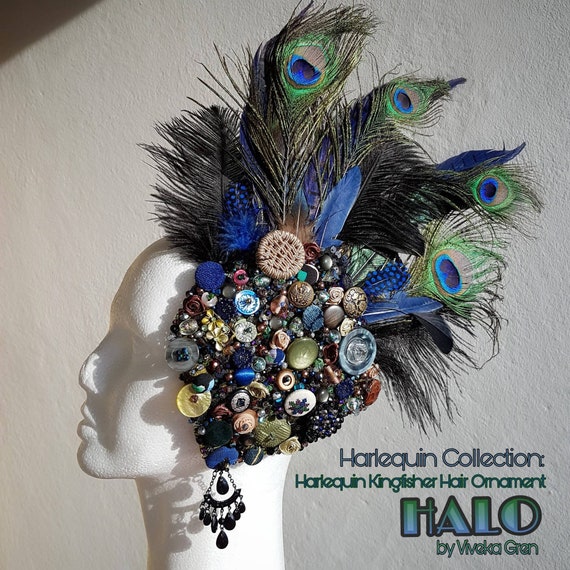 Another milliner, maybe I am drawn to hats right now?! I've been following this designer for a while under her other label, FireBirdFusion, and her work is always so beautiful. These hats have a lot going on, and there are gorgeous crowns too. I have always had the suspicion I needed a crown but this new-starter account is definitely convincing me. These can be found here and here.
So what instagram accounts have you been enjoying this month?